In early 2019, FAME supported a project at Orana Sanctuary in central Victoria (80km northwest of Bendigo) to 'bring back the Eastern Bettong' to mainland Australia.
Eastern Bettongs were previously found across south-east Australia, but invasive species of post-European arrival have driven them out of their natural habitats.
The project entailed reintroducing Eastern Bettongs to native habitat, but behind predator-proof fencing to create a safe haven away from feral cats and foxes.
This month, a major milestone of the project has been reached with the completion of a predator-proof fence at Orana Sanctuary. Sites like this are vital for re-establishing native animals in their natural habitats and increasing biodiversity, an important measure of ecosystem health that helps enable resilience.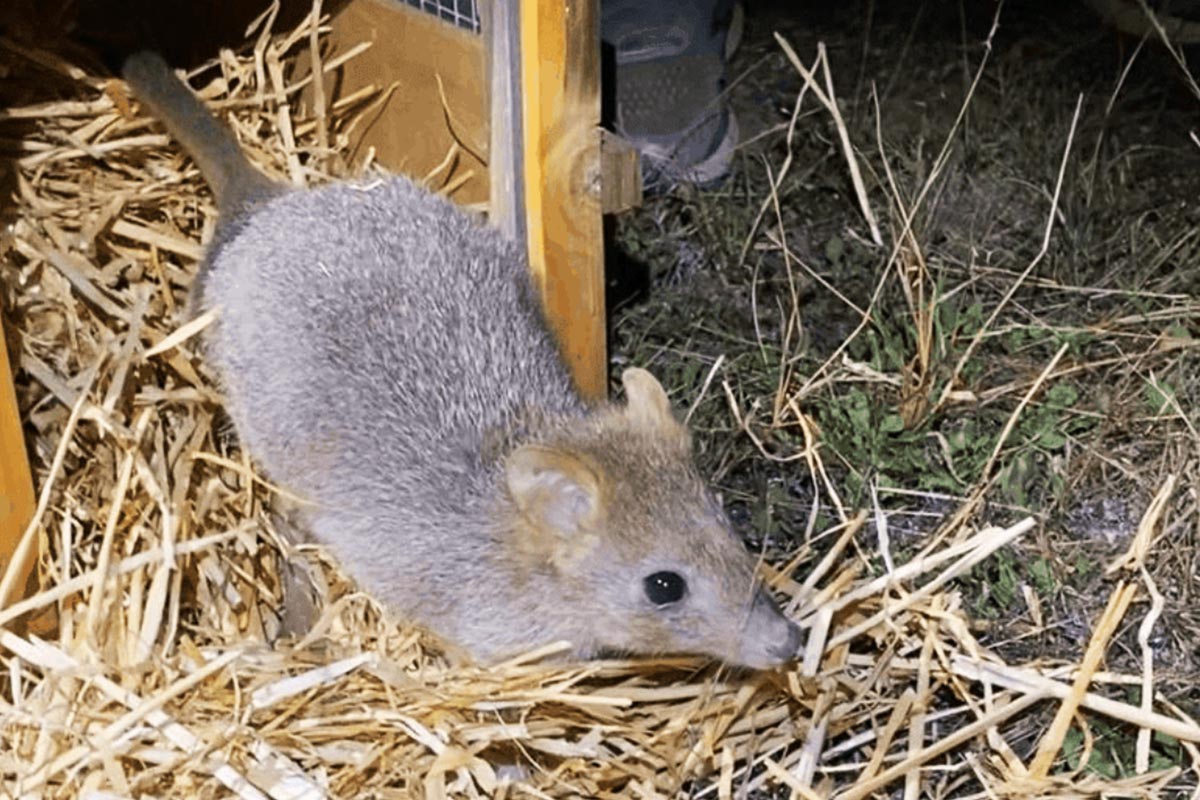 With Australian animals facing additional threats of climate change, bushfires and habitat loss, predator-proof sanctuaries have proven to be an effective conservation tool to limit the pressure on populations.
Building the six-foot-high fence surrounding the sanctuary is the first step, with feral eradication next on the agenda. The fence has been completed through collaboration between FAME, Odonata, Friends of Mulligans Flat, and Tiverton Agriculture Impact Fund.
To see more details of FAME's involvement with the
Eastern Bettong project click here,
or see our other success stories on the
project page
of the website.