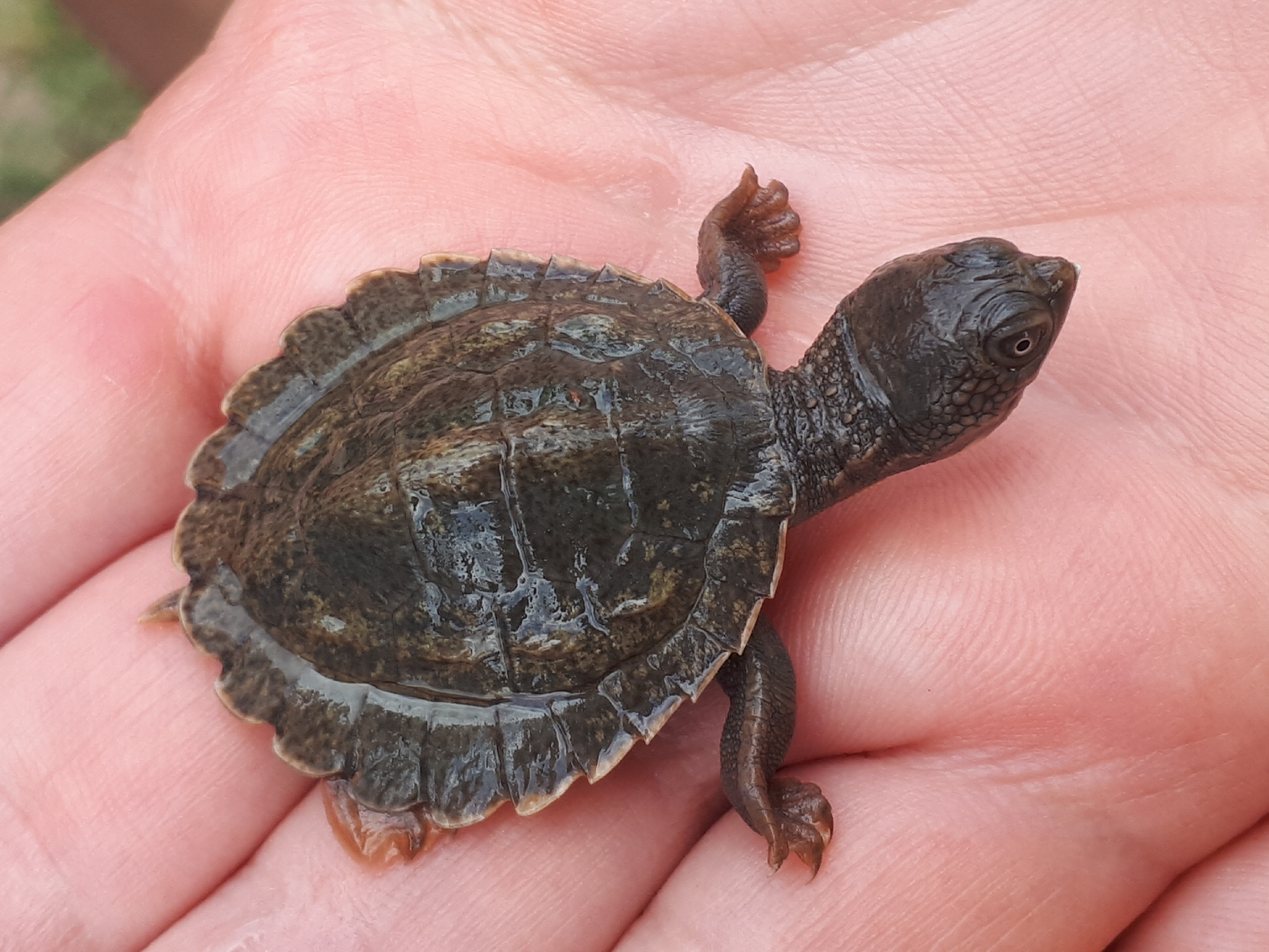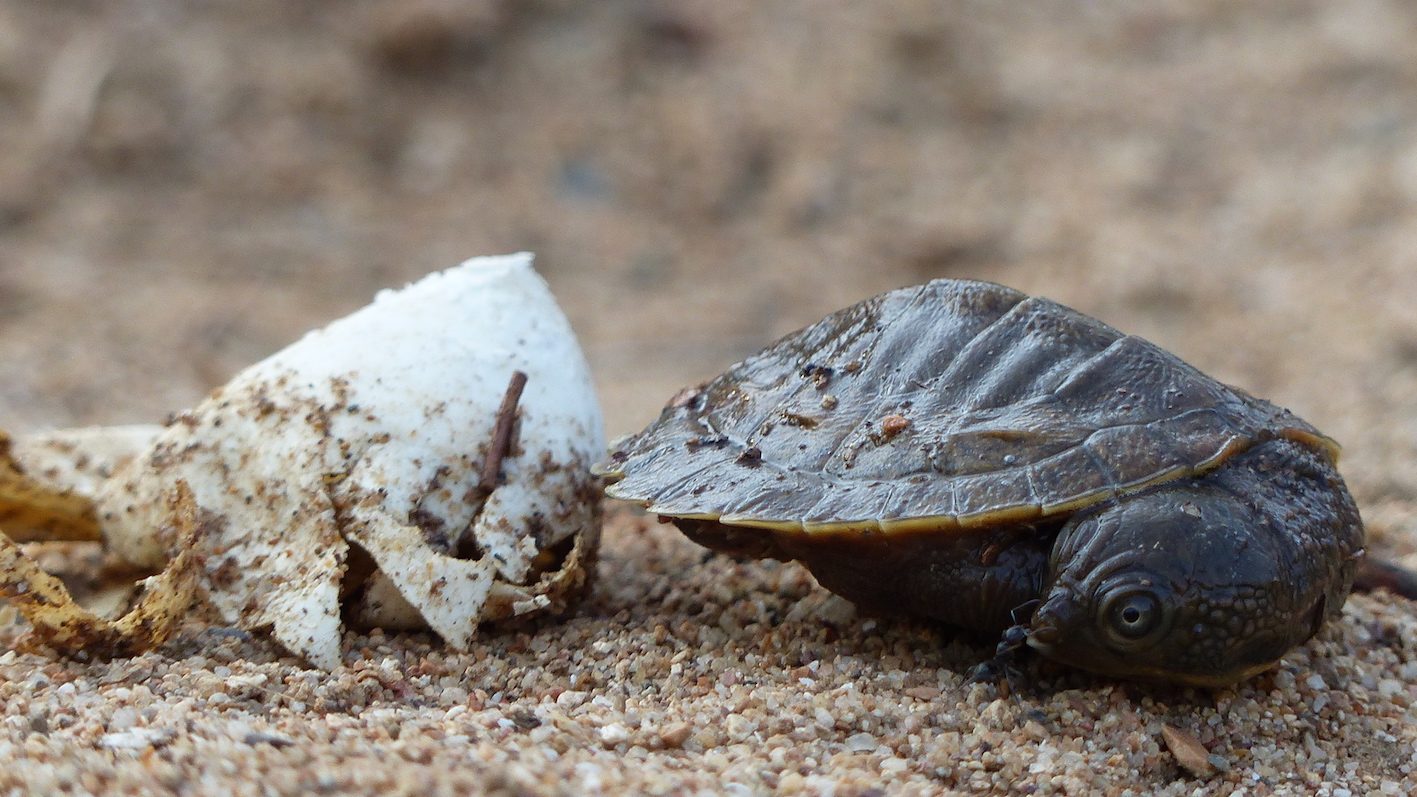 Today is #WorldTurtleDay, in honour of these noble, prehistoric – not to mention slow and steady – species that live throughout the world in almost every kind of climate. In fact, there are some 250 species of turtles and tortoises worldwide. 23 are found in Australia and over half of these are listed as endangered species.
Turtles and tortoises date back 220 million years, making them older than crocodiles and snakes. Fossils have revealed that anatomically, they are nearly identical to modern species.
So many of the world's turtles and tortoises are on the brink of extinction because of environmental hazards, being hunted and their eggs being harvested.
From the world's smallest tortoise, the Speckled Cape Tortoise (measuring around 8cm) to the largest turtle, the Leatherback Turtle (which can weigh up to 700kg) and all species in between, today is a reminder that they really are in need of our help to ensure they can thrive and survive for future years to come.
FAME's project to save the Mary River 'Punk' Turtle managed by Tiaro Landcare Group at the Mary River will boost remaining turtle numbers. In partnership, we have protected 44 nests and helped 387 new little turtles towards recovering the population of a uniquely Australian turtle whose survival is threatened. For more info, visit the project page of the website and stay tuned on Monday as we share a video releasing new turtles back into the Mary River.
What better way to celebrate #WorldTurtleDay.
Photos: Tiaro Landcare Group