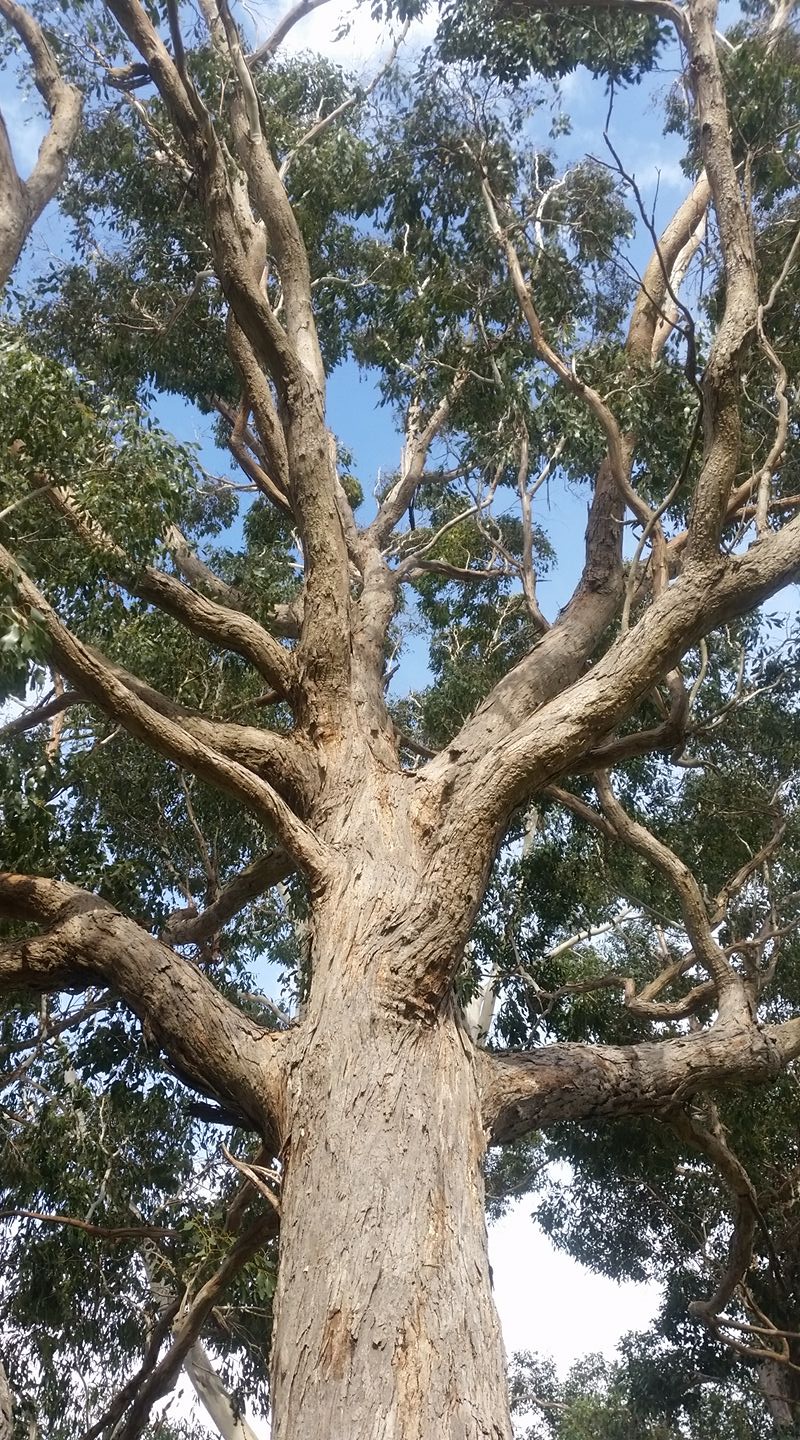 "The gum tree is Australian, as Aussie as can be,
And there's no more Australian than the eucalyptus tree."
– Francis Duggan, The Gum Tree is Australian
Today is National Tree Day, the aim being to plant one million native trees and shrubs every year to improve our natural environment.
The importance of trees is severely underrecognised; they absorb carbon from our atmosphere, produce timber, provide habitat and shade and are an integral part of the natural environment.
FAME has committed to supporting PhD student Elle Fox at Federation University Australia and her research project is investigating the populations and genetics of two rare Eucalyptus species – Yarra and Strzelecki Gums – found only in Victoria. The study will provide data that is essential to creating future landscapes that include populations of these iconic species that are genetically diverse, well connected, and well-placed to adapt to future climates.
For more information on Elle's PhD study, visit the project page on our website.
Photo: Yarra Gum (Eleanor Fox).