First and foremost, thank you again to those that have donated to our Bushfire and Recovery Fund.
The outcome of the recent unprecedented bushfires is now evident with a government analysis listing 113 threatened species as being hit hard, pushing many towards extinction. FAME actioned a Bushfire and Recovery Appeal with the key objective to assist with funding for our current, recent and past projects affected – both in the short and long term.
We are acutely conscious of the need to deploy the funds received to achieve the best possible outcomes. To date, the Foundation has:
employed a helicopter to view the fire scar and to locate remnant patches of Kangaroo Island (KI) Dunnart known habitat,
deployed a drone to identify both feral predators and surviving dunnarts,
supported Kangaroo Island Land for Wildlife (KILFW) to allow it to focus on the on-ground work,
replaced some equipment lost in the fires, and to
financially assisted with replacement of endangered native bees and hives in New South Wales.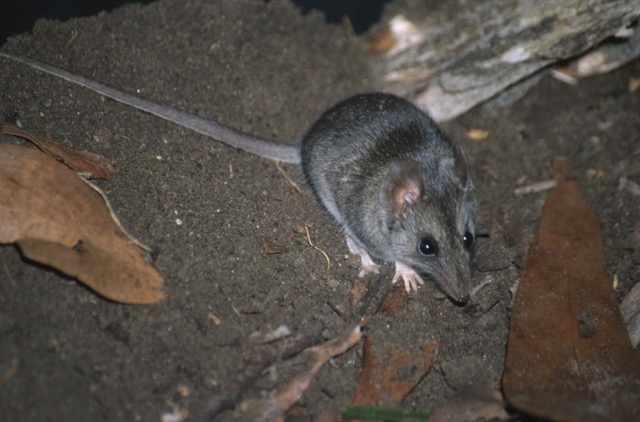 Kangaroo Island Dunnart

In the aftermath of this terrible crisis, FAME's principal aim for the special Bushfire and Recovery Fund is to enable our on-ground partners to stay focussed on the task at hand and for us to assist with the long-term restoration challenges that lie ahead.
Immediate action has been taken to secure the various species that our projects support as we now begin to address the longer-term. Donations from our Bushfire and Recovery Fund, which will remain open for the time being, will assist this long-term endeavour. The task of rebuilding is enormous and costly. However, we have, and will continue to support our partners.

Looking to the future, the Bushfire and Recovery Fund aims to:
assist Aussie Ark with protecting the Brush-tail Rock-wallaby. For more information please visit our project page,
replace equipment lost in the Kangaroo Island fires including cameras and thermal binoculars,
assist long-term revegetation of the Western River Refuge as well as newly-identified sites of the KI Dunnart, Southern Brown Bandicoot and Southern Emu Wren. More than 8000ha needs to be revegetated,
provide financial support to our on-ground partners KILFW. For more information please visit our project page, and
assist where needed at Mt Rothwell.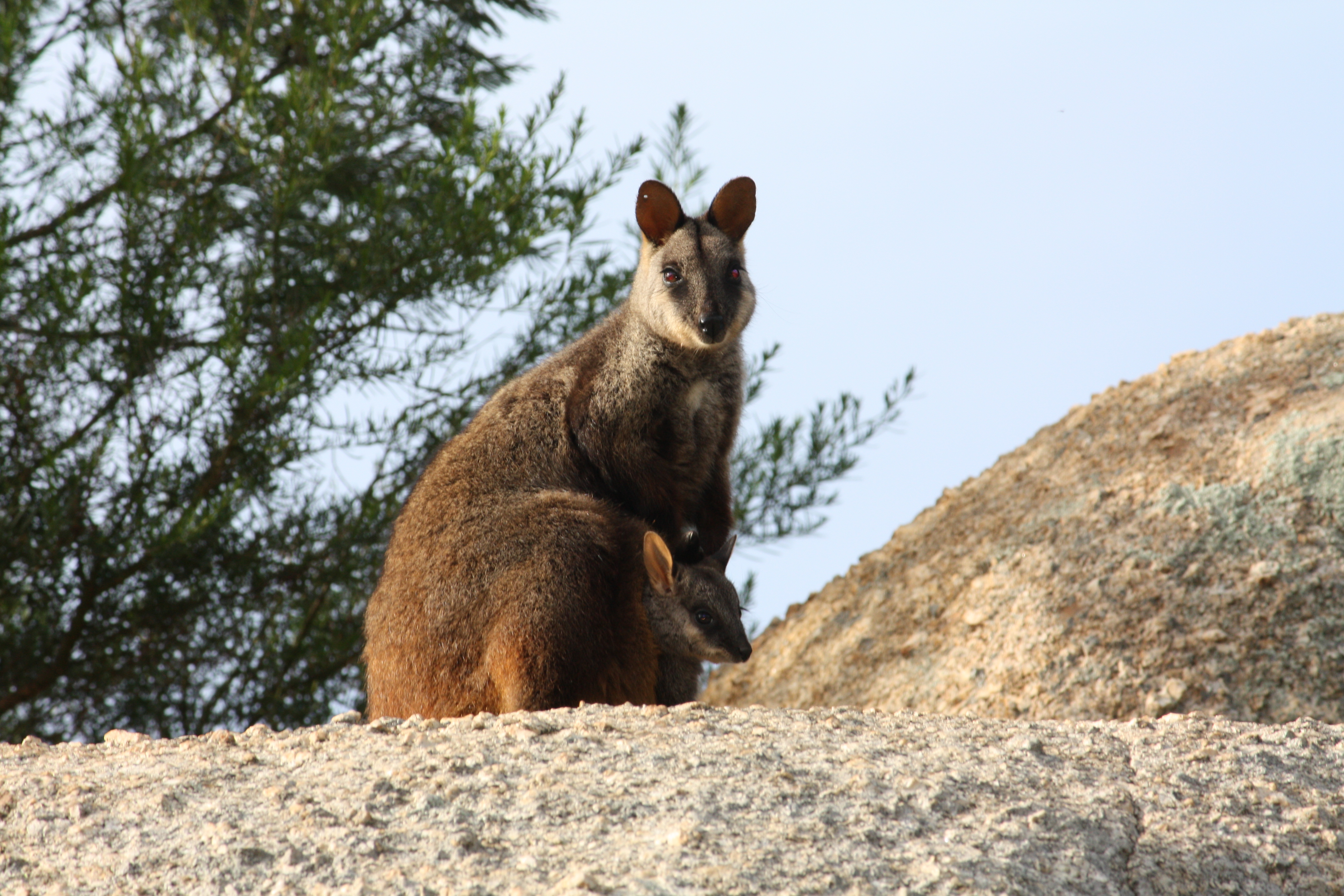 Brush-tail Rock-wallaby

We cannot do it all but what we can do together is ensure that the key species and collateral beneficiaries of each of our projects has the best possible chance of long-term success.
As always, there is an ongoing need for funds as we seek to continue to help our on-ground partners, who we applaud for their tenacity, hard work and passion, particularly evident post bushfires.

Should you wish to speak to me about any aspect, please feel free to contact me by email or telephone the Foundation on 08 8374 1744.

With my very best wishes
Tracy McNamara
Chief Executive Officer