This week we received some wonderful news and some beautiful images from the team at Aussie Ark at Barrington Tops in NSW. With winter now well and truly upon us, surely a Tasmanian Devil couldn't possibly feel any more at home than in the snow!

Pictured below are the first pouch checks that have just been completed by Keepers at Aussie Ark and we are happy to report that so far 26 joeys have been detected.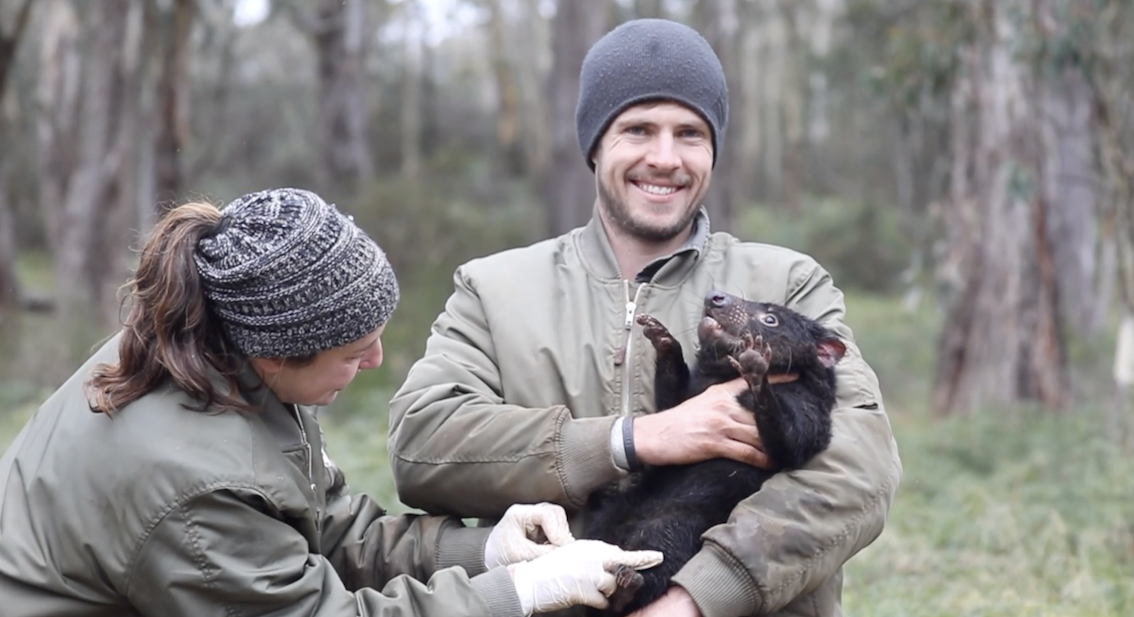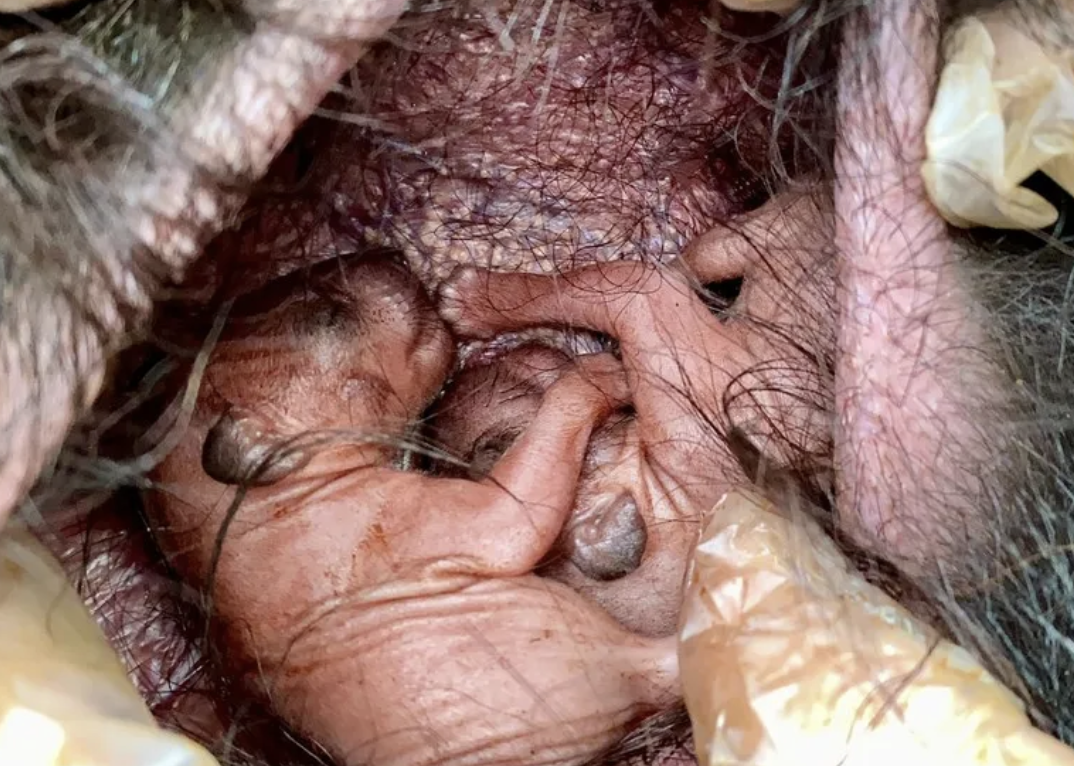 Pouch checks at this early stage in the breeding season are important as they not only provide an early indication of joey numbers for the season, but also give an opportunity to measure the overall health of the female devils, both of which help gauge the success of the Tasmanian Devil breeding program for the year.

The spread of Devil Facial Tumour Disease (DFTD) amongst Tasmanian Devils in the wild has had a devastating effect on Devil population numbers. Aussie Ark's breeding program to build an insurance population is helping to ensure survival of this iconic native animal by breeding disease-free devils.

We will keep you informed with pouch check updates as the breeding season for Tassie Devils continues at Barrington Tops.

For more information or to make a donation, visit the project page of the website or telephone the Foundation on 08 8374 1744.

Photos: courtesy Aussie Ark.