On behalf of FAME, I would like to thank you all for your generosity, emails and communications. We have been inundated with support.

As promised, we have an update on the Kangaroo Island Dunnart.

Results from the recent helicopter aerial survey, funded by our Bushfire Fund, have provided us with a clearer picture of the devastation and impact of the fires. Although grim, small remnants of bushland where possibly Dunnarts have survived were apparent and cameras in these locations have shown evidence of their survival. In the photo below, a Dunnart sits within one of the small unburnt patches.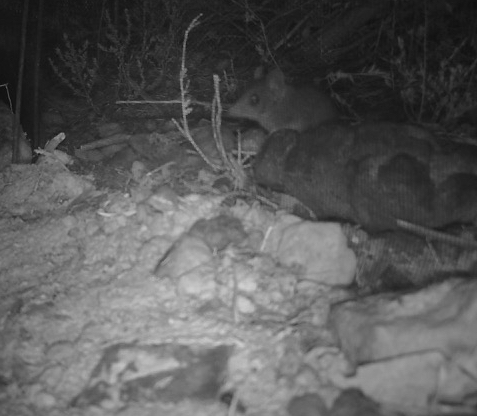 Kangaroo Island Land for Wildlife are providing supplementary feeding for the Dunnarts along with several other displaced wildlife species.

Feral cats are now the biggest problem. However, our supporters – the Sporting Shooters Association – have offered their services in feral management and will be arriving on the Island on Saturday to assist. Additional feral control has begun.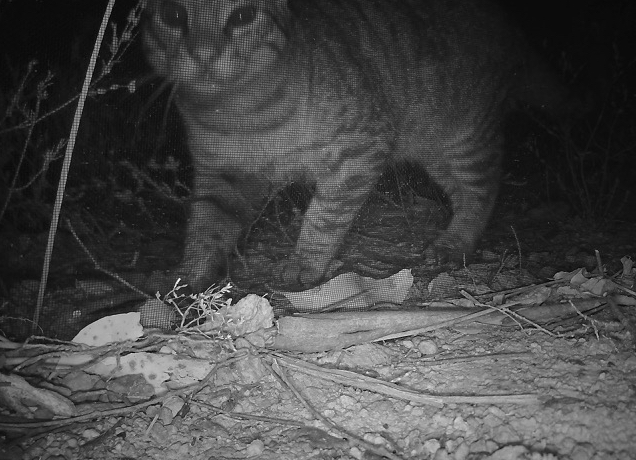 Conversations with a range of stakeholders are now taking place and, as always, we will keep you abreast of any developments.


Tracy McNamara
Chief Executive Officer

Photo credit: Kangaroo Island Land for Wildlife.