Spring has sprung – or rather, bounced, as is the case for our Southern Bell Frog project at Clayton Bay in SA.
This week, 32 Southern Bell Frogs that have been carefully raised from tadpoles and monitored in a hatchery since the tadpole stage will be placed outside into natural breeding pens. It is there we hope they will breed and produce eggs that will be the next generation of Southern Bell Frogs.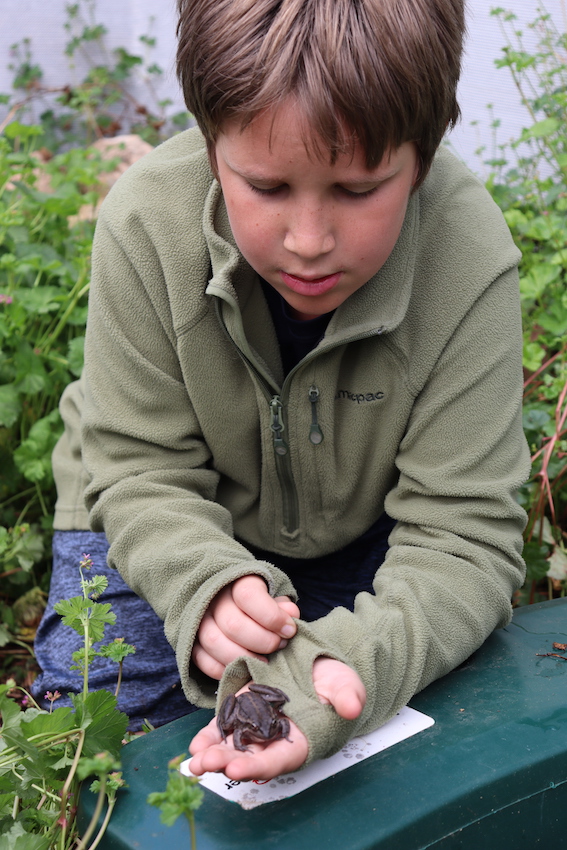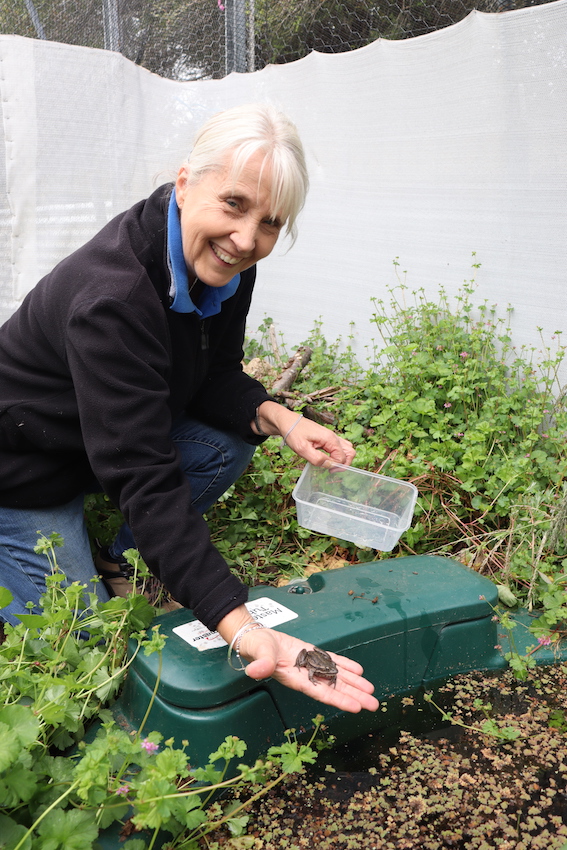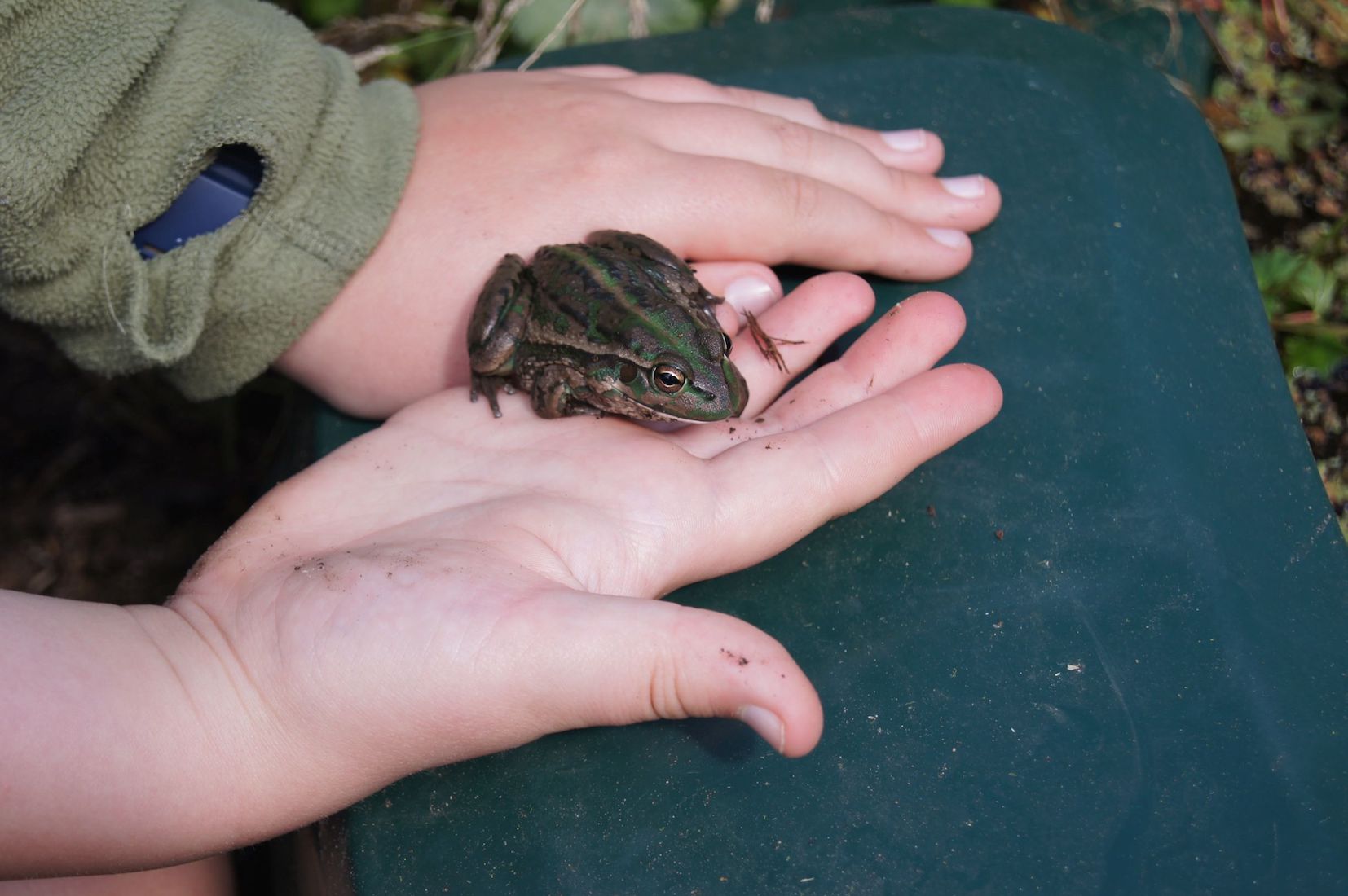 Once eggs are laid, they will be moved to the hatchery and nurtured through to tadpoles and then froglets, a stage at which they will be released into the wild at strategic locations.
The Southern Bell Frog project is unique in South Australia and will build on the excellent work of our on-ground partners, the Clayton Bay Nursery & Environment Group and Clayton Bay Community Association who are revegetating parts of our local area.
For more information on the Southern Bell Frog project, visit the project page of the website.
Photos above: Southern Bell Frogs are released into outdoor breeding pens this week. (Supplied by Aquasave-Nature Glenelg Trust)